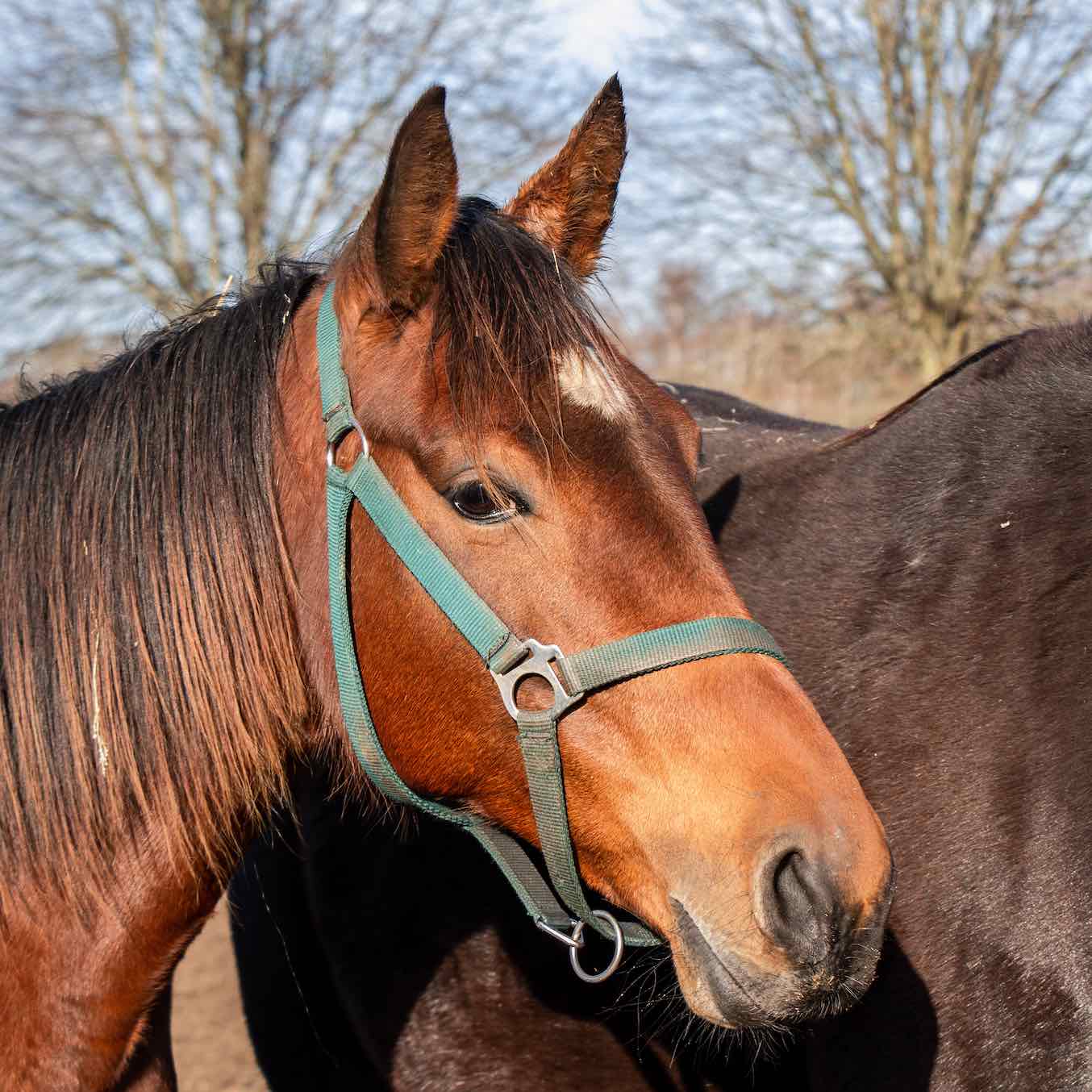 Cedar Chest
In foal to Captain Corey due 16th of May 2023
Biography
Cedar Chest was purchased as a yearling in Lexington and was put in training with Anette Lorentzon. Unfortunately an early injury stopped her racing career and she is now in our broodmare band. She is a daughter by Muscle Hill from a family that produce stars year after year. Her sister Cedar Dove 1:52,3/$1,178,930 is the dam of top filly in 2018 and 2019, When Doves Cry 1:50,2/$904,710. She was a $205,000 yearling in Lexington 2017. She won the Hambletonian Oaks 2019 in outstanding fashion in 1:50,2, and later during 2019 won the final of The Breeders Crown.
Third dam Higher Love has produced Hambo Oaks champion Lookout Victory $1,9 M and Ms Vic, granddam of our own Elitlopp champion Magic Tonight 9,8 MSEK. Higher Love´s sister Concert Goer is the third dam to superstar and Hambo Oaks Winner and the fastest female trotter in the history, Manchego 1.07,7aak/$2 M. Another exciting horse from this family is Swan For All, the sire of "Horse of the Year" Hannelore Hanover $3,1 M
Other great racehorses from the family are, Possess The Magic 1.10,4aak/$1,043,503 and our own Svenskt Trav Oaks winner Spoil Me 1.10,3ak, 1.11,5am/3.889.000 SEK.
Pedigree
Muscle Hill
Muscles Yankee
Valley Victory
Maiden Yankee
Yankee Blondie
American Winner
Yankee Bambi
Pine For Her
Pine Chip
Arndon
Pine Speed
Romantic Victory
Valley Victory
Higher Love
| Born | Name | Sex | Start | Results | Record | Auto | Earnings |
| --- | --- | --- | --- | --- | --- | --- | --- |
| 2021 | Juniper Sky | Sto | 0 | 0-0-0 | | | |
| 2022 | Ej Färdigregistrerad | Hingst | 0 | | | | |