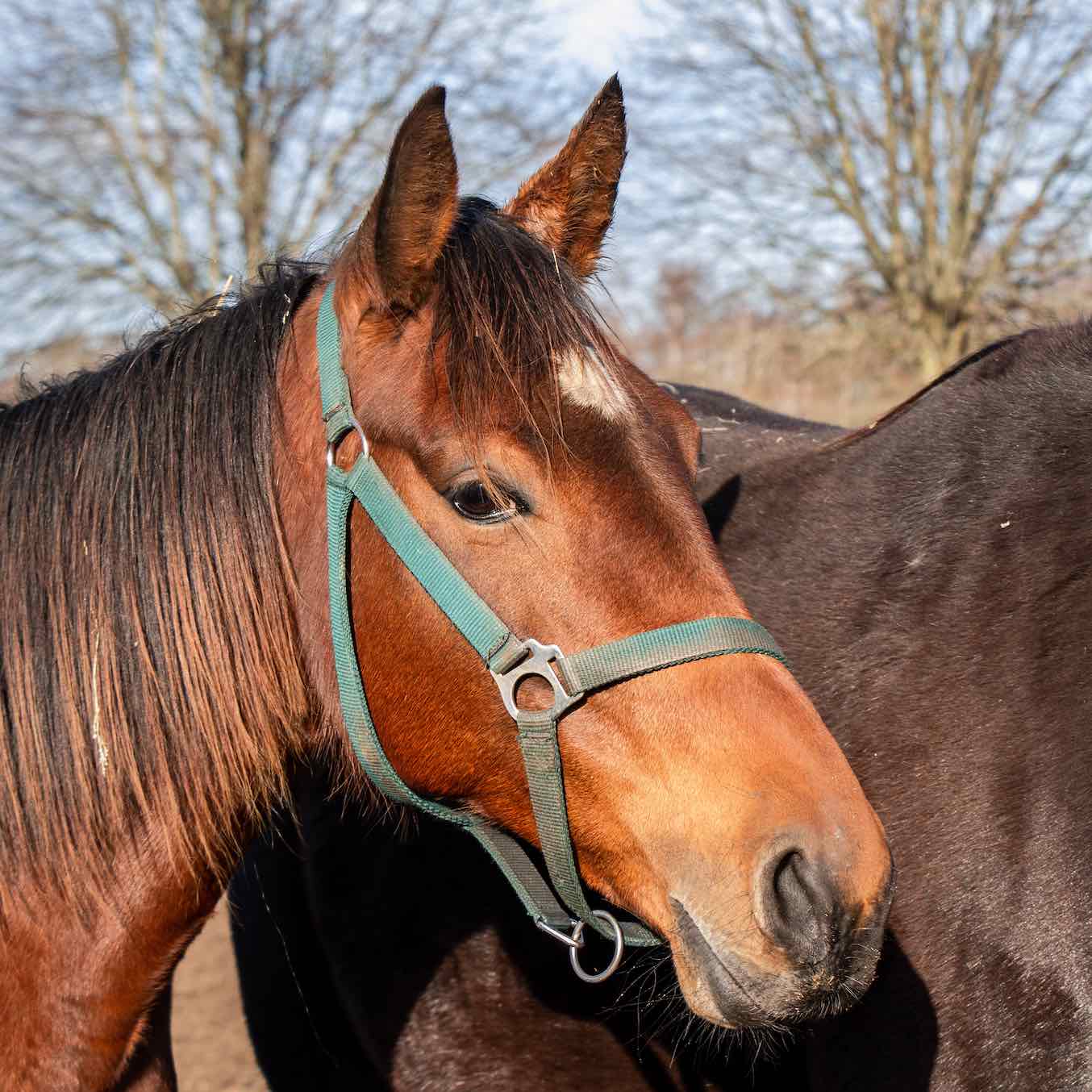 Cedar Chest
Dräktig Perfect Spirit och beräknas föla 8/4-2022
Biografi
Cedar Chest köptes som ettåring i Lexington och gick i träning till Anette Lorentzon. Tyvärr råkade hon tidigt som tvååring ut för en skada och hon togs till avel. Hon är en dotter till Muscle Hill och ur ett möderne som år efter år producerar stjärnor. Systern Cedar Dove 1.10,0/$1,178,930 är mor till kulltoppen bland stona 2018 och 2019, When Doves Cry 1.08,6/$904,710. Hon såldes som ettåring för $205,000 i Lexington 2017. Hon segrade i 2019 års Hambletonian Oaks på 1.08,6aak och i finalen av Breeders Crown 2019.
Mormors mor Higher Love har producerat Hambo Oaksvinnaren Lookout Victory $1,9 milj. och Ms Vic , mormor till vår egen Elitloppsvinnare Magic Tonight 9,8 Mkr. Higher Love´s syster Concert Goer är mormors mor till superstoet Manchego som segrade i Hambletonian Oaks 2018 och under 2019 blev världens snabbaste sto någonsin när hon segrade på The Red Mile på 1.07,7aak. Hennes karriär har så här långt inbringat $2 M. En annan högaktuell häst ur detta möderne är avelshingsten Swan For All, far till USA´s supersto Hannelore Hanover $3,1 M
Andra storstjärnor ur mödernet är Possess The Magic 1.10,4aak/$1,043,503 och vår egna Svenskt Trav Oaksvinnare Spoil Me 1.10,3ak, 1.11,5am/3.889.000 SEK.
Stamtavla
Muscle Hill
Muscles Yankee
Valley Victory
Maiden Yankee
Yankee Blondie
American Winner
Yankee Bambi
Pine For Her
Pine Chip
Arndon
Pine Speed
Romantic Victory
Valley Victory
Higher Love