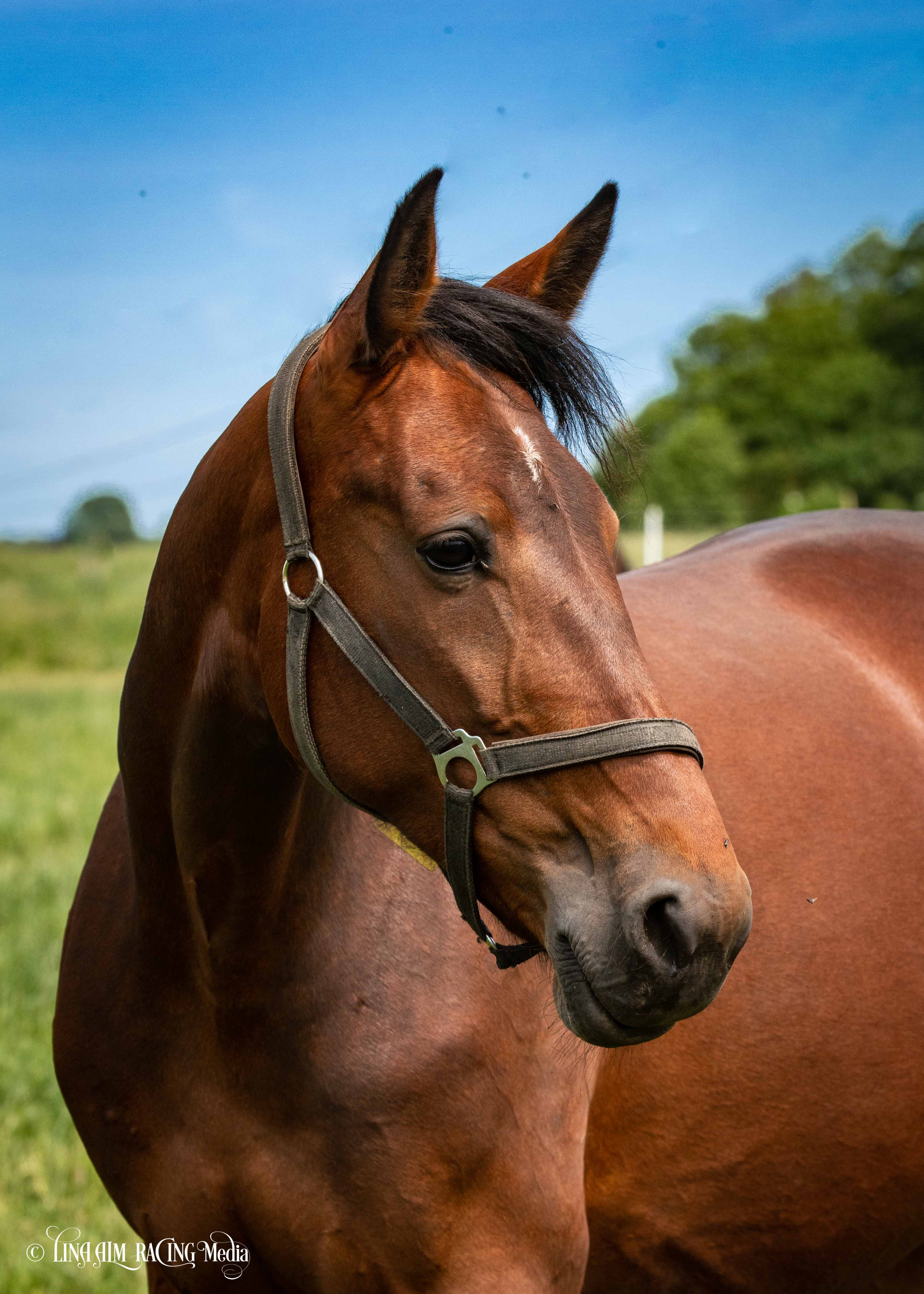 Unika Wind
Barren 2022
Biography
The Italian born Unika Wind is an unraced mare by Muscle Hill. An injury at two stopped her racing career, but we really like her bloodlines. Her two sisters, Trilly Wind 1.12,6ak/€60.075 and Valentina Wind 1.10,7ak/€58.272 have showed high capacity in Italy where both of them have won Gran Premio races. Valentina Wind finished second in the Breeders Course final at Wolvega 2017 ahead of Executive Caviar. She took a win record of 1.14,3ak as a two year old and finished third in the Fyraåringseliten for mares in 1.10,7ak during the Elitlopp weekend 2018.
Grandam Brava Power has produced top horse Lover Power 1.11,8ak/€655.263 and the Viking Kronos talent Spring Kronos 1.13,2am/423.425 SEK.
Third dam Keystone Bravo was one of the best in her crop in USA for Per Henriksen and earned $273.873 lifetime. The maternal line descends from Proud Emily whose blood has given the sport stars such as; Raja Mirchi, Lavec Kronos, Keystone Pioneer, Keystone Patriot, Kit Lobell with many many more.
Pedigree
muscle hill
muscles yankee
valley victory
maiden yankee
yankee blondie
american winner
yankee bambi
norah wind
supergill
super bowl
winky's gill
brava power
pine chip
keystone bravo
| Born | Name | Sex | Start | Results | Record | Auto | Earnings |
| --- | --- | --- | --- | --- | --- | --- | --- |
| 2018 | Tailwind | Valack | 19 | 1-2-2 | 16,2m | 13,1aak | 158877 |
| 2019 | Rescuer | Valack | 2 | 0-0-1 | 17,9m | | 11500 |
| 2020 | Windforce | Hingst | 0 | 0-0-0 | | | |
| 2021 | Fresh Breeze | Sto | 0 | 0-0-0 | | | |
| 2022 | Ej Färdigregistrerad | Hingst | 0 | | | | |